Community. That is Second City Sound.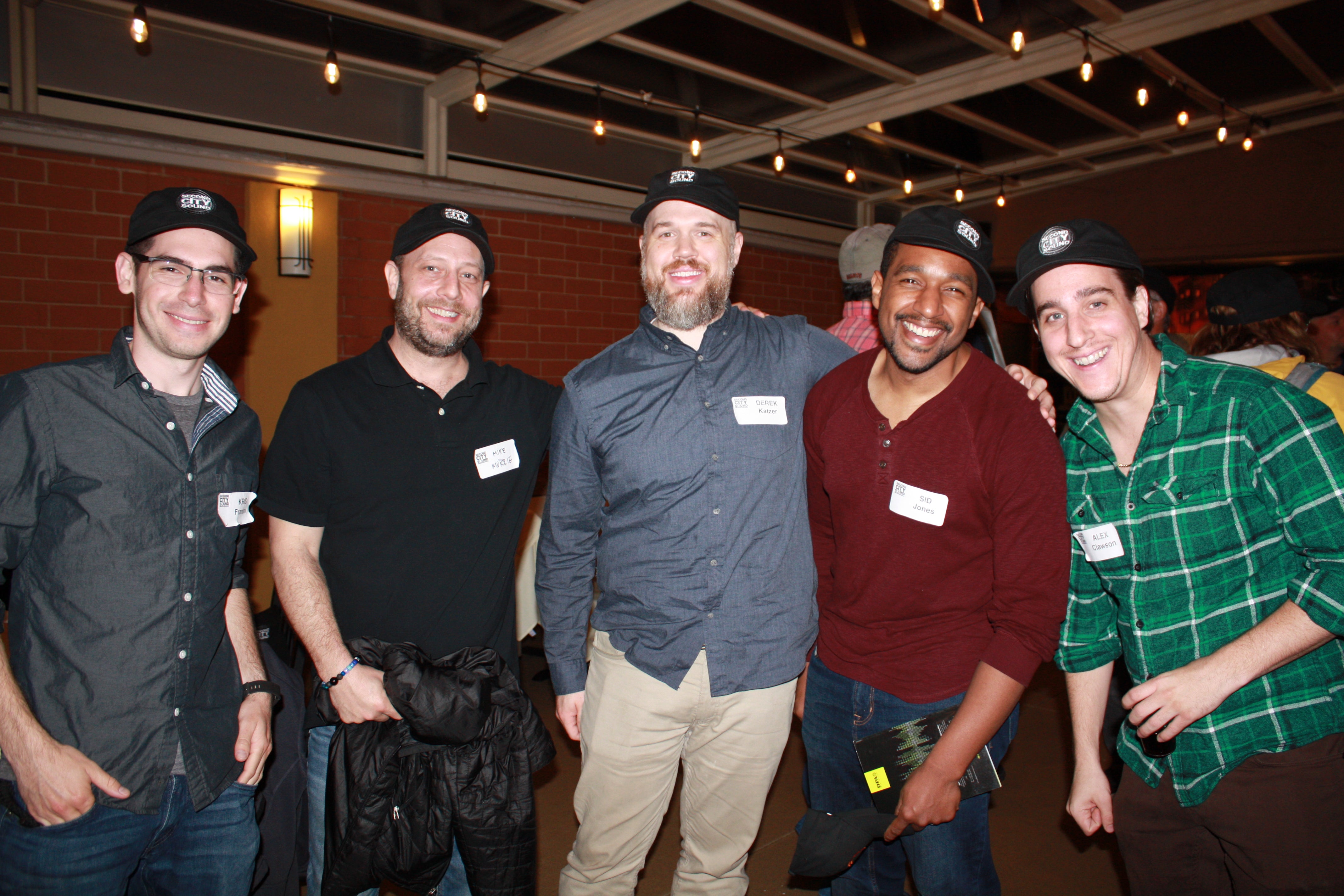 We're passionate about bringing together sound mixers and audio professionals working in the film and television industry.
Second City Sound provides a comfortable, supportive, welcoming environment to share stories, network and foster an exchange of ideas.
Our goal is to be your place. We take pride in providing you the highest level of service and integrity while being informative and honest. Our goal is to understand your needs short term, and guide you to make a wise investment so you buy the right equipment the first time. Our team is dedicated to providing you the support you need, whether you're in town or here just once or twice a year.
Our aim is for you to receive exceptional assistance and have a positive experience, whether it's for a purchase, service or rental.
We can't tell you how much we look forward to being your gathering place again, all of us together, in person. In the meantime, continue to lean on us and reach out to us on how we can assist you, what you're looking for, or any questions you may have.
Gerry Formicola, Second City Sound Owner & Founder
At 18 years old, Gerry Formicola entered the world of television by climbing towers at horse-racing tracks to run cameras for his dad's company. While Gerry didn't continue on the camera side of production, he found his niche over the years in sound for film and television.
This passion evolved into a 30+ year career as an audio engineer, including broadcast mixing, sound reinforcement and intercom communications, and as a technical producer and audio production manager for The Oprah Winfrey Show at Harpo Studios in Chicago.
In 2012, Gerry was convinced Chicago and its growing television and film industry needed a bricks-and-mortar outlet for location sound gear. This inspired him to launch Second City Sound, providing sales, rentals and service to the industry and the public, as well as professional sound support.
While Gerry continues to mix, teach, and run Second City Sound, he is also a family man who works side by side with his wife, Sharon. They have two daughters, one of whom is in college pursuing a degree in the world of visual media arts (despite Gerry's attempts to discourage her).
He has been honored with 2 Daytime Emmy Awards and 6 nominations for Outstanding Achievement in Live & Direct to Tape Sound Mixing for his work on The Oprah Winfrey Show.