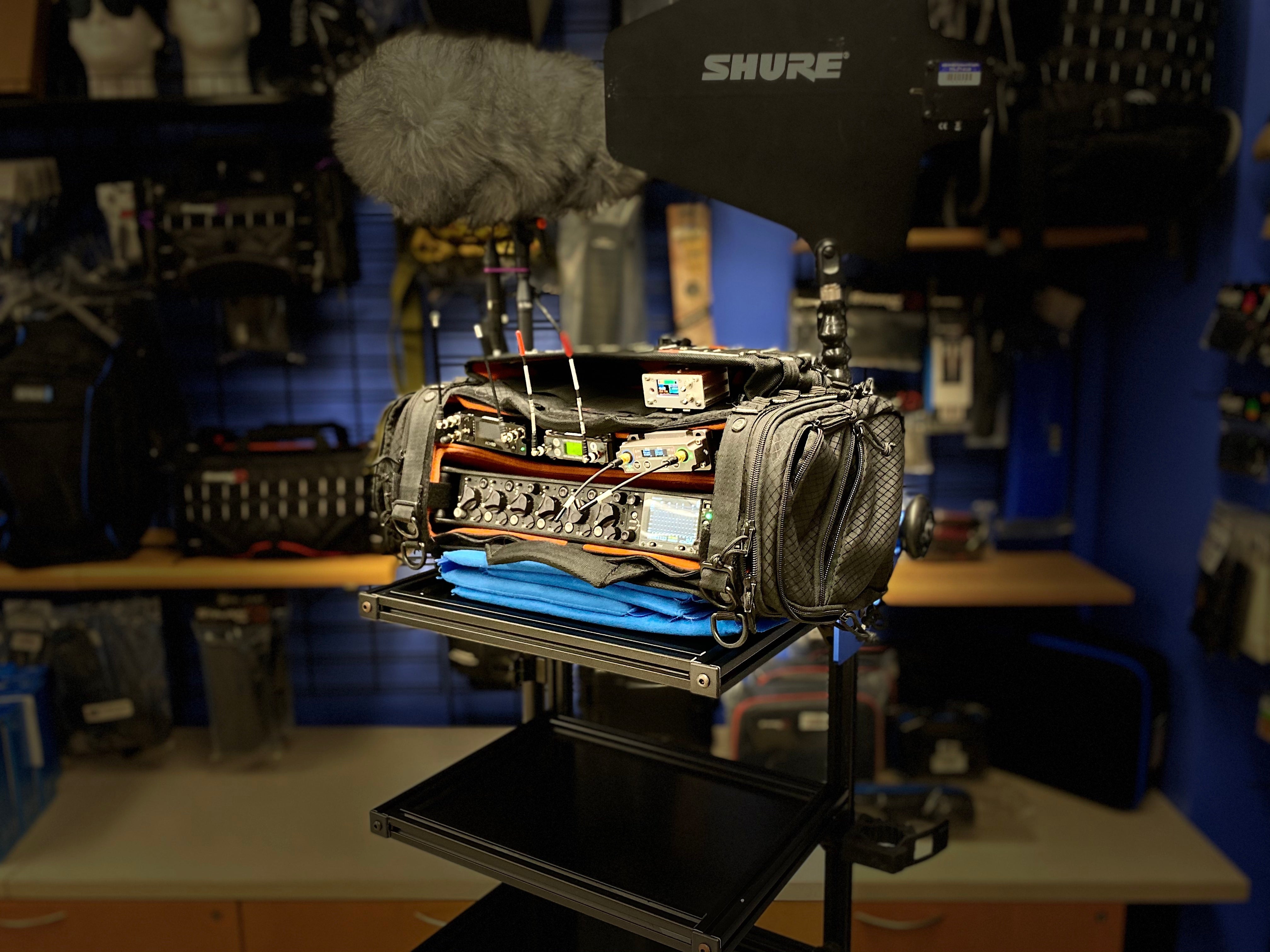 Our bricks and mortar showroom is in the heart of Chicago's Cinespace Film Studios.
We offer hands on with in-stock gear and knowledgeable staff to help you with information to make the best selection possible from over 60 brands, including the ones bellow.
Contact Us with any questions, so we can help you find exactly what you need.
Second City Sound Sales Return Policy