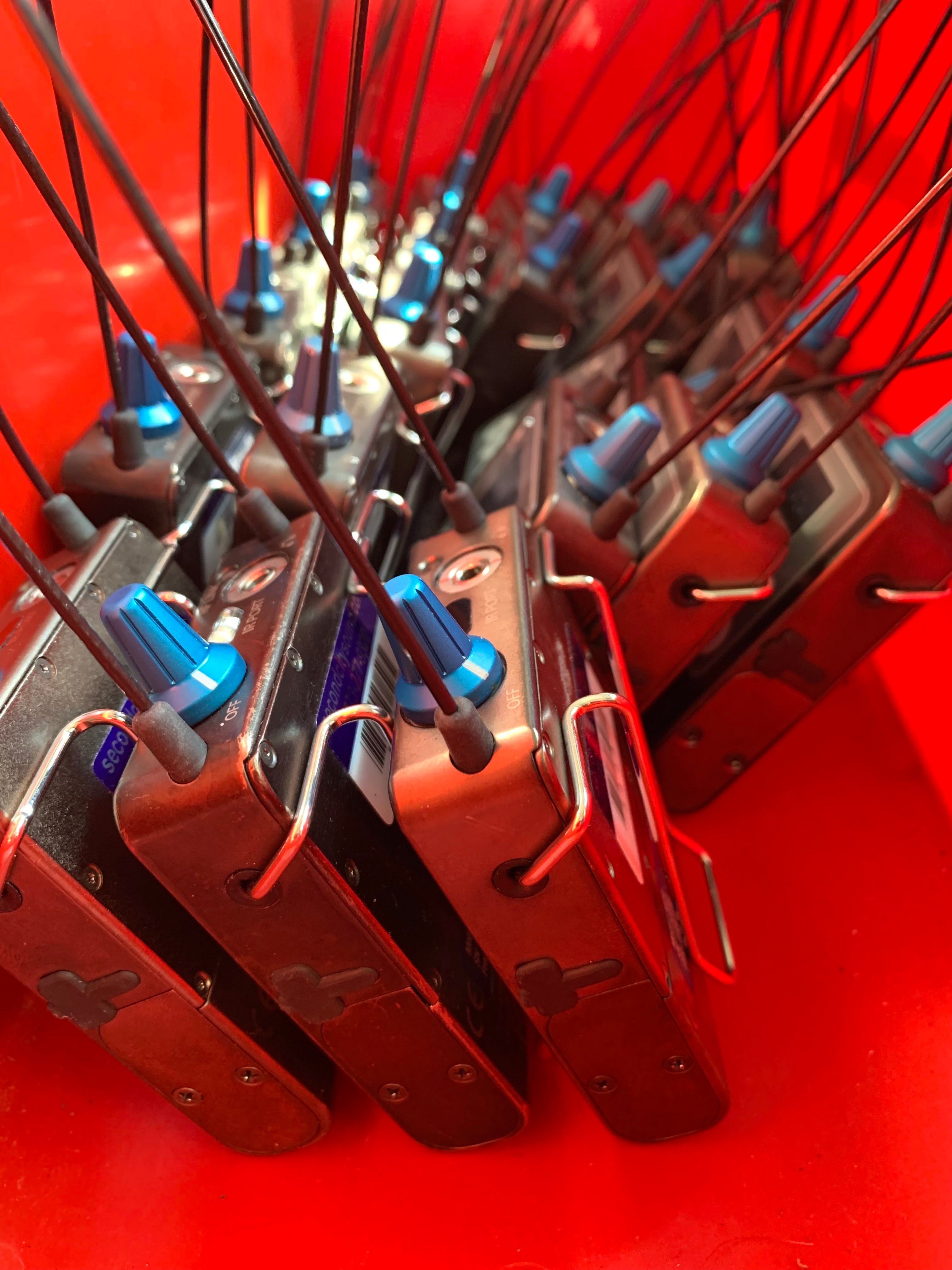 Our rental technicians are audio professionals who actively listen to what you need. We ask the right questions to understand your requirements and application, and offer suggestions to make your job easier. We advise you and tailor gear to ensure your best performance, whether that's one piece of equipment or a custom-designed package.
Our goal is to have you confident and prepared going into your shoot, with the right gear to do the job.
Check our rental gear listings. Should you not see what you're looking for, always ask.
Please refer to our rental policies for making reservations and payments.
Billing Days:
Daily = 1 Billing day
Weekends = 1 Billing day
Per Week = 3 Billing days